Healthy Horses - Happy Riders
The Critters & Me is now carrying specialty horse products not found in your feed stores.
Redmond Salt Rocks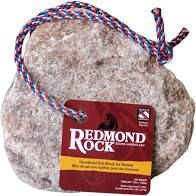 We carry Redmond Natural Salt Blocks and the 44 Lb. Blocks
Lavender Dream Farms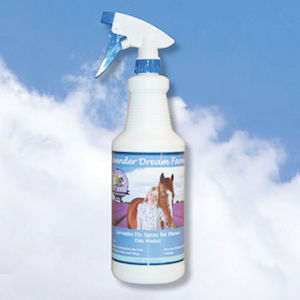 We have added Lavender Dream Farms horse products which include Fly Spray*, Mane & Tail Detangler, Shampoo and Hoof Dressing. These are natural products containing essential oils and lavender grown on the Lavender Dream Farms property. Lavender is considered a natural antibiotic and gives hair a soft and shiny appearance. When used properly, it is a good product to repel flies.
All of the products are Proudly Made in America, and 2% of all sales go to horse rescue.
*LAVENDER DREAM FLY SPRAY
As this is a natural product and not filled with harmful pesticides, it is important to do the following to achieve maximum results:
1. Have clean stalls
2. Make sure your horse has been bathed and brushed recently
3. Use it twice a day, initially
4. If possible, use a brush to apply the product
Equine Science Solutions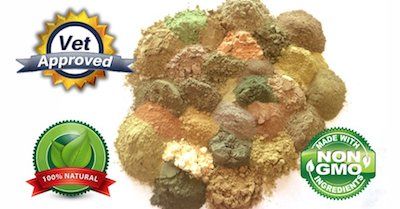 We have also added Equine Science Solutions which are a safe, effective and natural solution for your horse's health. This product uses the science of Nitric Oxide which increases blood flow, delivering nutrients and oxygenation to damaged tissues, organs, and muscles under high demand or stress. EES Supplements are the only products which safely triggers the horses Nitric Oxide production for up to 6 hours.
This product uses Nitric Oxide to increase blood flow to areas specified by each different supplement. These supplements have been used for race horses and are safe for competitions. They are also track legal. See the full line of products for Joint Health, Injury, Laminitis, Cushing's, Muscle Mass Building, Ulcers, Hormone Balancing, and Gastric Support. On top of that, ESS Supplements also carry the most effective, fast acting relief for Colic called Colic Pro which should be a staple in every barn. ESS Supplements are USEF, FEI, AQHA competition safe.
Update on Cetyl-M
The Cetyl-M product has had some production facility changes and will be back on the shelves in a couple of months. This product has been remarkable for arthritic joint issues and is loved by horses.
Wild Fed Horse Feed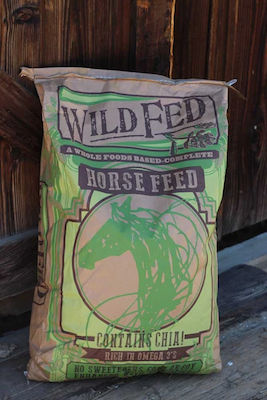 The Wild Fed horse feed is a complete feed made with organic, non-GMO ingredients free of corn, soy, sweeteners, and industry by-products.
Pharm Aloe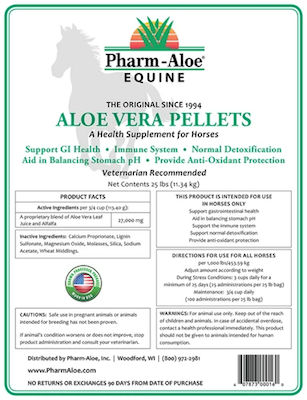 The Pharm Aloe line has the highest concentration of active ingredients on the market. It will improve digestion, manage blood sugar levels and give relief from skin disorders.
If you are interested in hearing more information about these products please contact Laura Moore at The Critters & Me. The more interest we generate on these new products, the more we can bring them in on a regular basis.
Horse Food & Supply Brands We Carry in Santa Fe
At The Critters & Me we carry a healthy selection of Horse food brands at our Santa Fe store. The brands below are in-stock and available. Give us a call at (505) 982-5040 if you'd like to speak with a member of our team.
Come visit our pet supply store in Santa Fe, NM specializing in quality food, treats, and supplies for cats and dogs.